Shop by color collection: Neutrals, Color Stories and Coastal.
Designers shop these showrooms:
Charlotte: A.Hoke  Dallas: Coco & Dash retail, MC Studio Dallas to-the-trade,  Las Vegas: Elan, Ontario: Cynthia Ferguson, Santa Fe: Victoria at Home 
O Magazine spotlighted on Adam's Home Style Sheet. Created from an original hand-marbled design then printed on a linen/cotton blend. Each pillow is unique. Design is front and back. Down filled with hidden zipper.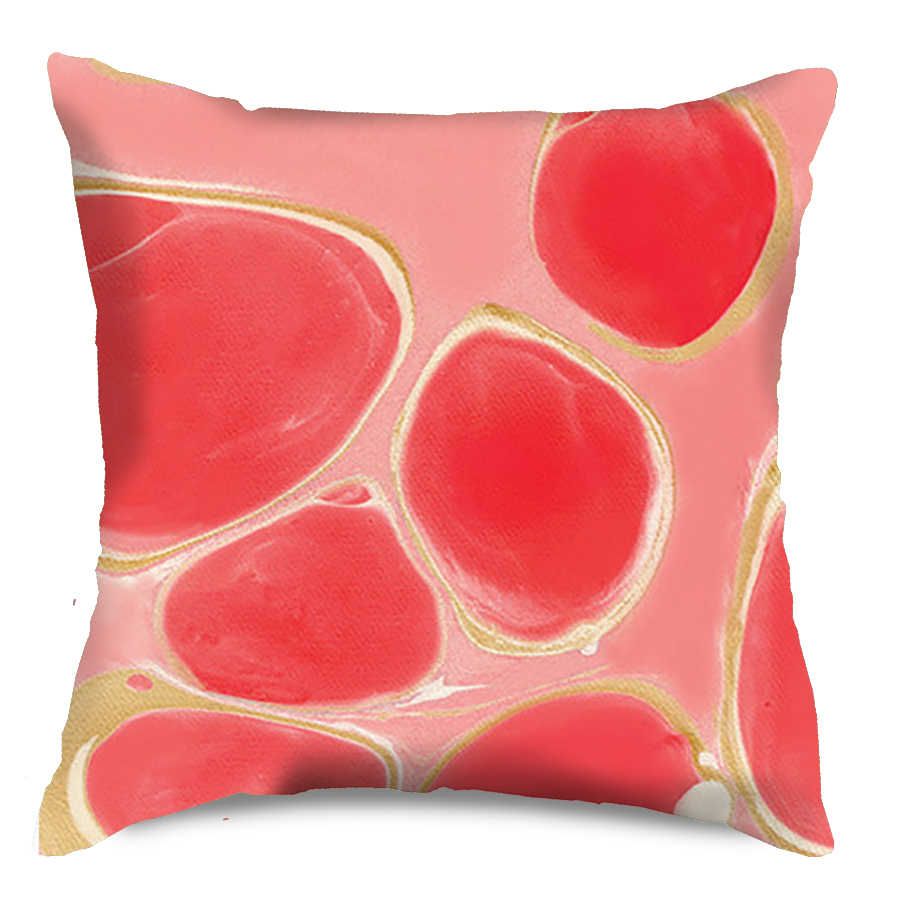 TEXTILES
Jill's hand-created designs are printed 54″ wide and s
old by the yard. Swatches available for order. 
Available on Cotton/Linen blend, Poly Velvet, Cotton Sateen, Poly"Linen" Outdoor.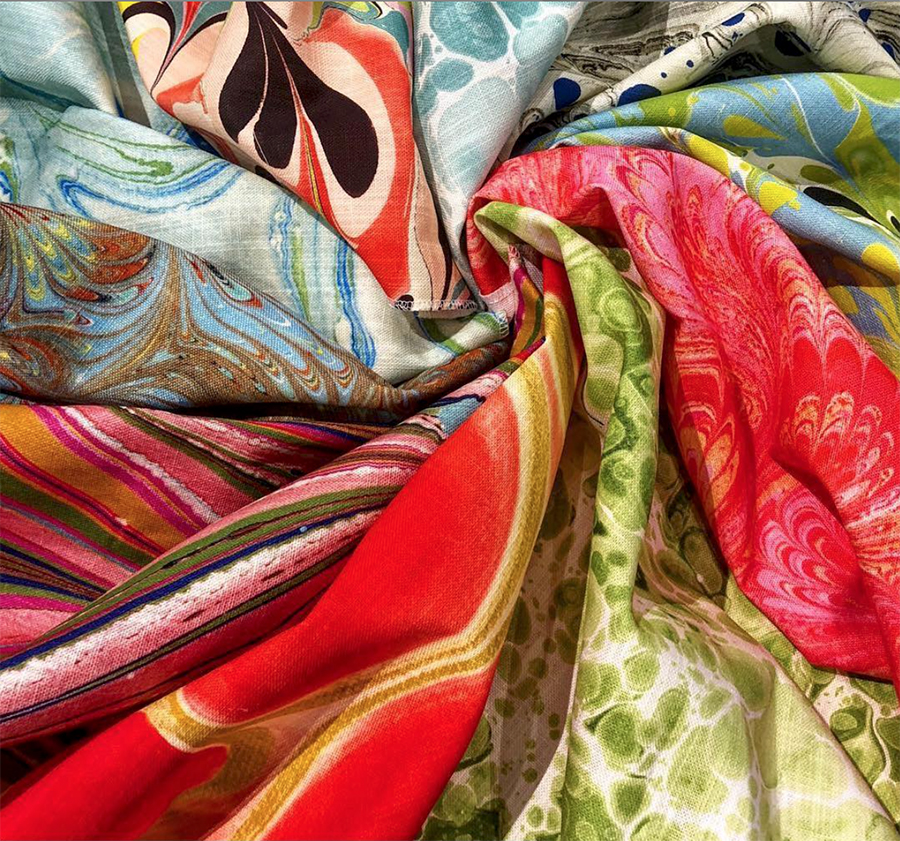 JILL SEALE DESIGN STUDIO SEEN IN: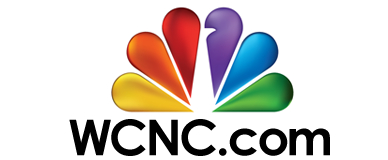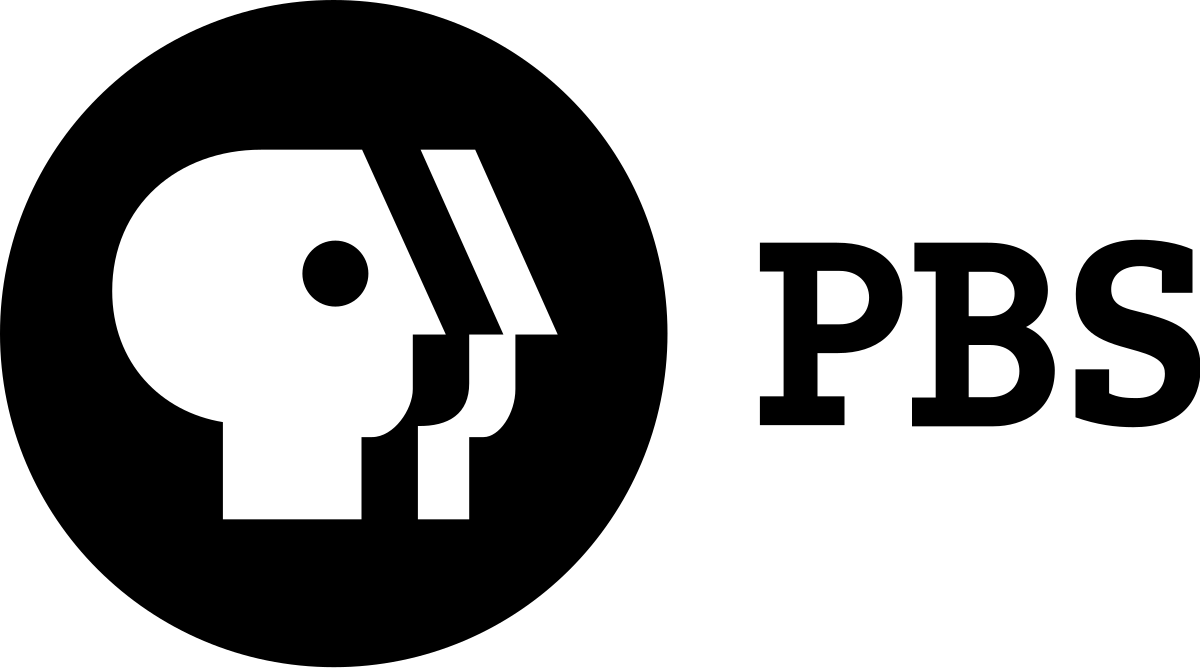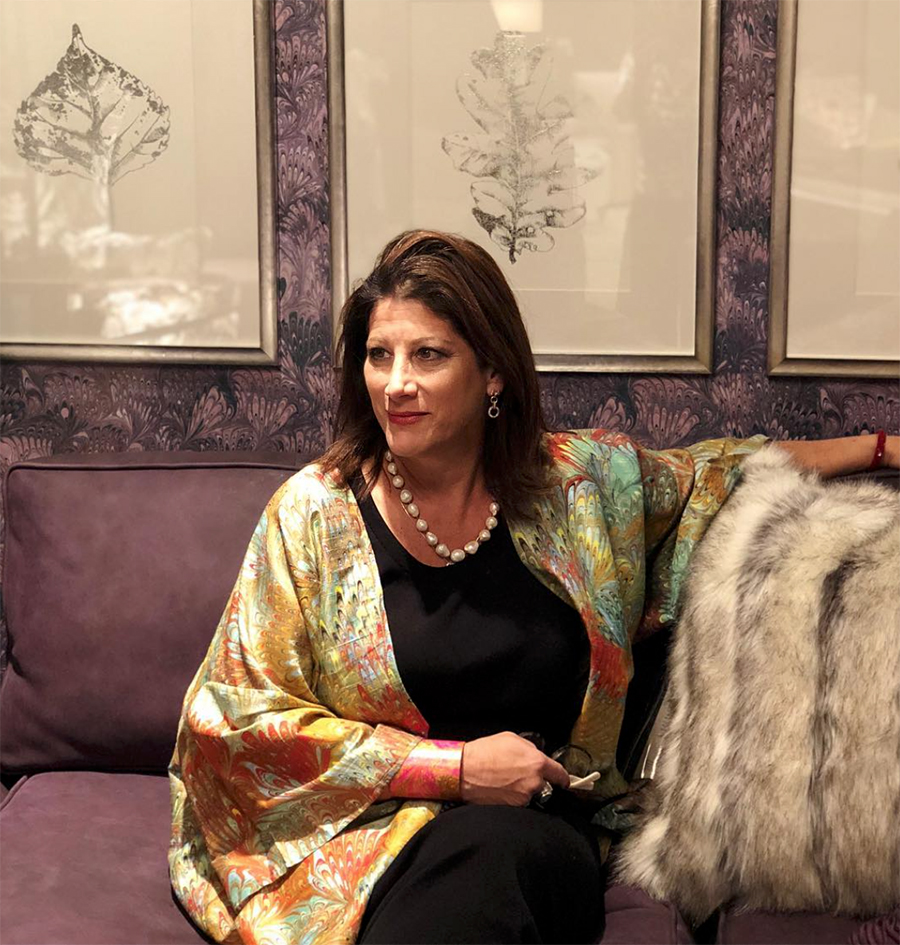 JILL SEALE
Jill is a seasoned licensed product designer and author with products sold worldwide. She brings her love of enticing design to the home furnishings and fashion industry, collaborating with furniture, rug and textile makers, couturiers, and her own lines of gift and decor.  Forever enamored with marbled papers, Jill studied this ancient art with a master in Florence, Italy. She engages this time-honored craft as a launchpoint to create contemporary designs rooted in this historic artform. Combined with hand illustrated designs,  the result is a broad selection of  lively patterns and a color riot of expression, where the soul of the artist's hand is ever-present.